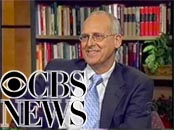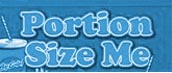 So what is the truth about fat, saturated fat, cholesterol and Heart Disease?
Reducing total fat, saturated fat and dietary cholesterol has long been the central therapy for treating and reducing risk for coronary heart disease (CHD). My thesis with regard to CHD reduction:

• Reducing total fat is not effective.
• Reducing dietary cholesterol is not effective.
• Reducing saturated fat is generally not effective but may have an effect in limited situations depending on the foods that replace them.
• Increasing polyunsaturated fat varies in effectiveness depending on the type.
• Increasing refined carbohydrates and sugar increases risk.
• The main therapy should concentrate on whole foods that contain soluble fiber, phyto-sterols, omega-3 fatty acids and phyto-nutrients.